Citizen Experience Summit
Putting People First
22 November 2023

| Etc Venues, 133 Houndsditch, London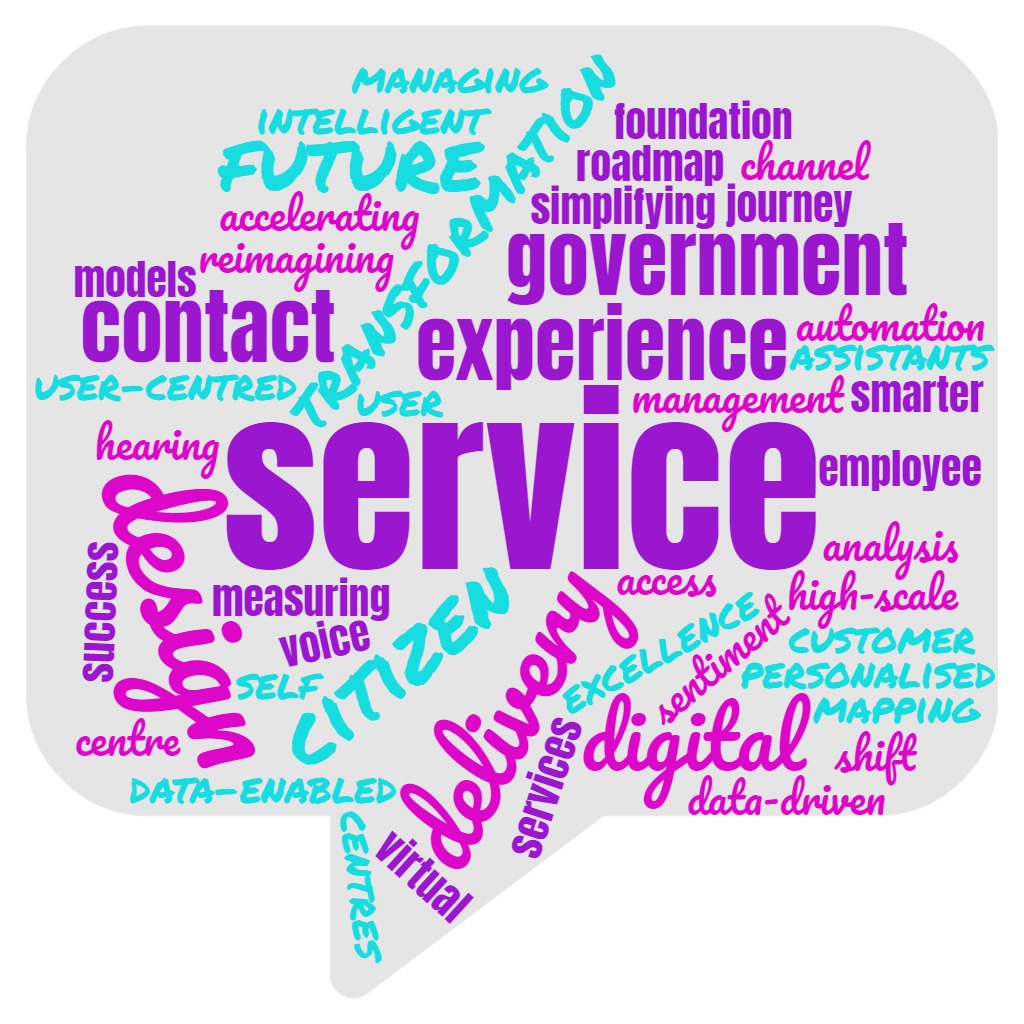 Delivery is the Strategy
Join us for a day of stimulating idea exchange, as we bring together government service, delivery and citizen experience leaders with their US, Canadian, Australian and European counterparts in an unusual discussion-driven conference format.
The annual apex event of the Government Transformation CX community puts the focus on Service Design, Delivery, and UX - in a unique unconference format engineered to promote the sharing of horizontally applicable insights.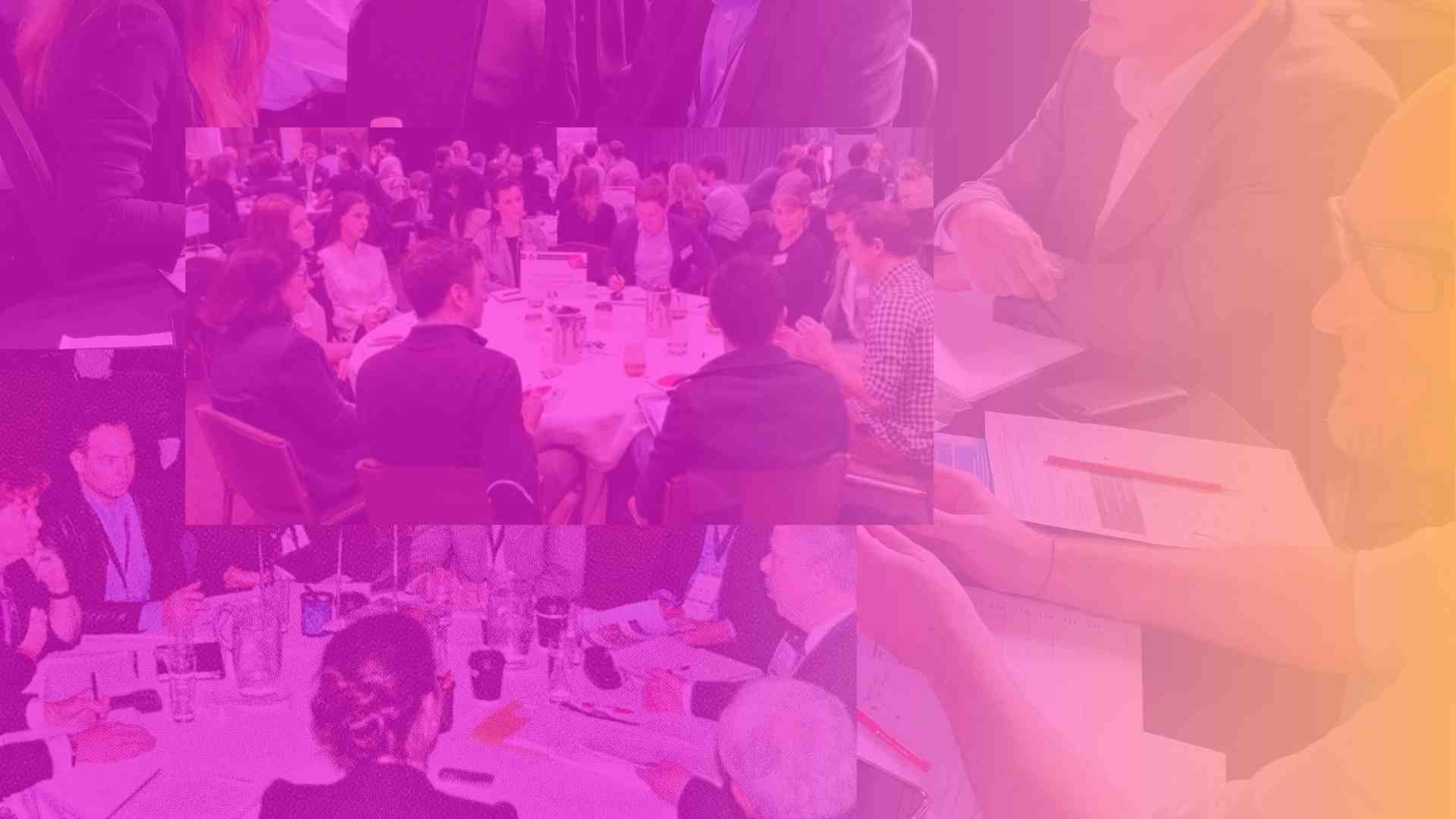 Thought Leadership
Everyone contributes at Citizen Experience Summit as speakers and delegates sit alongside each other in small group discussions - enabling candid and discreet conversations focused on the immediate priorities of participants.
These discussions are supplemented by lively panel discussions featuring Senior Civil Servants and their international counterparts.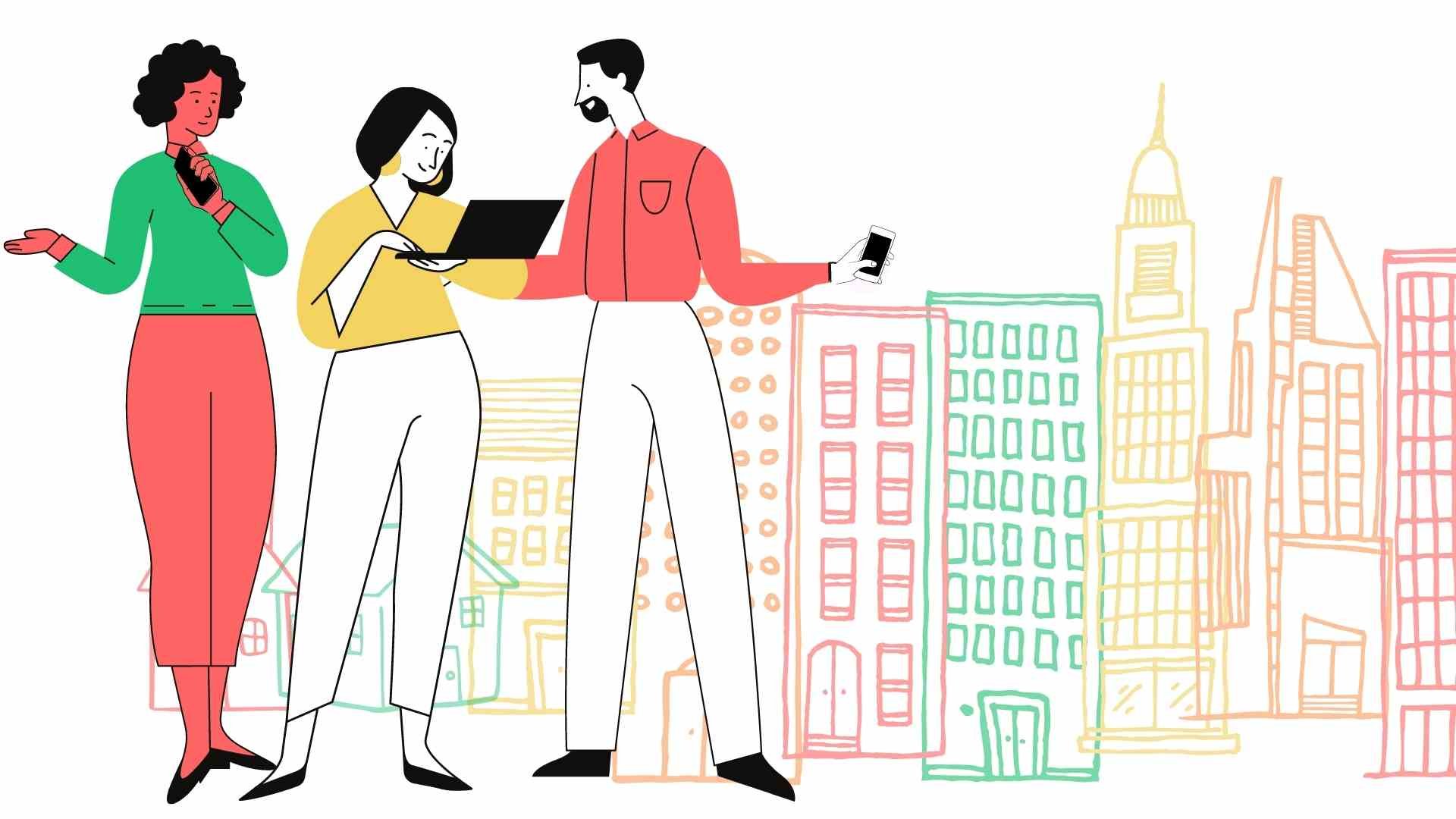 You decide what topics to focus on
Unlike conventional conferences where you can end up sitting through content you just don't need, we bring together public sector subject matter experts from across the UK, North America and Europe - and then let delegates choose which discussion sessions to be a part of.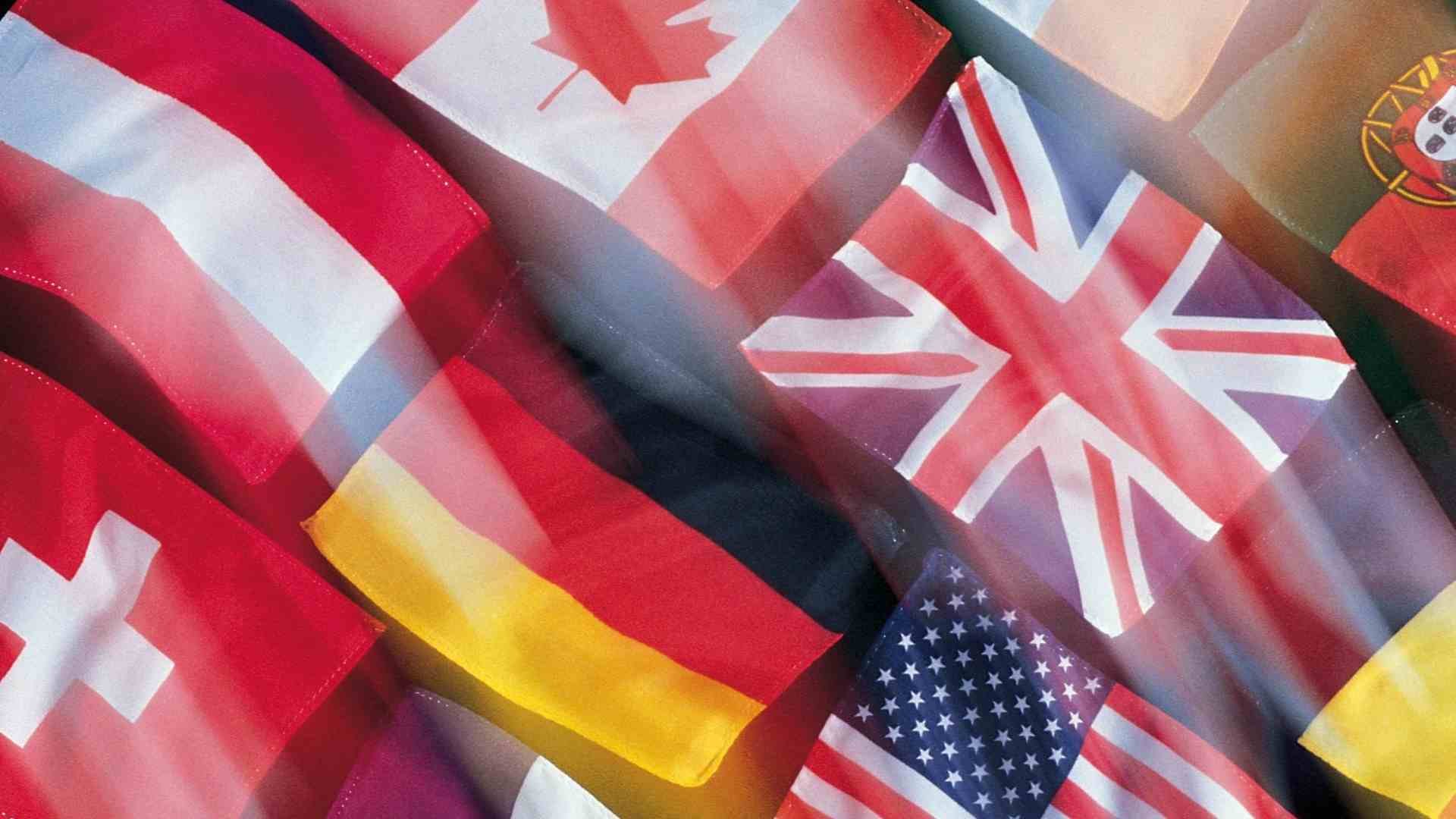 A Meeting of Minds: Join more than 50 experts as they host small-group discussions
20 UK government executives are pairing up with their international counterparts, along with expert practitioners from industry, to share their experience and perspectives and listen to you talk through yours.
This is a conference unlike any other - a genuine crossroads of international public sector best practice, held in the heart of Whitehall.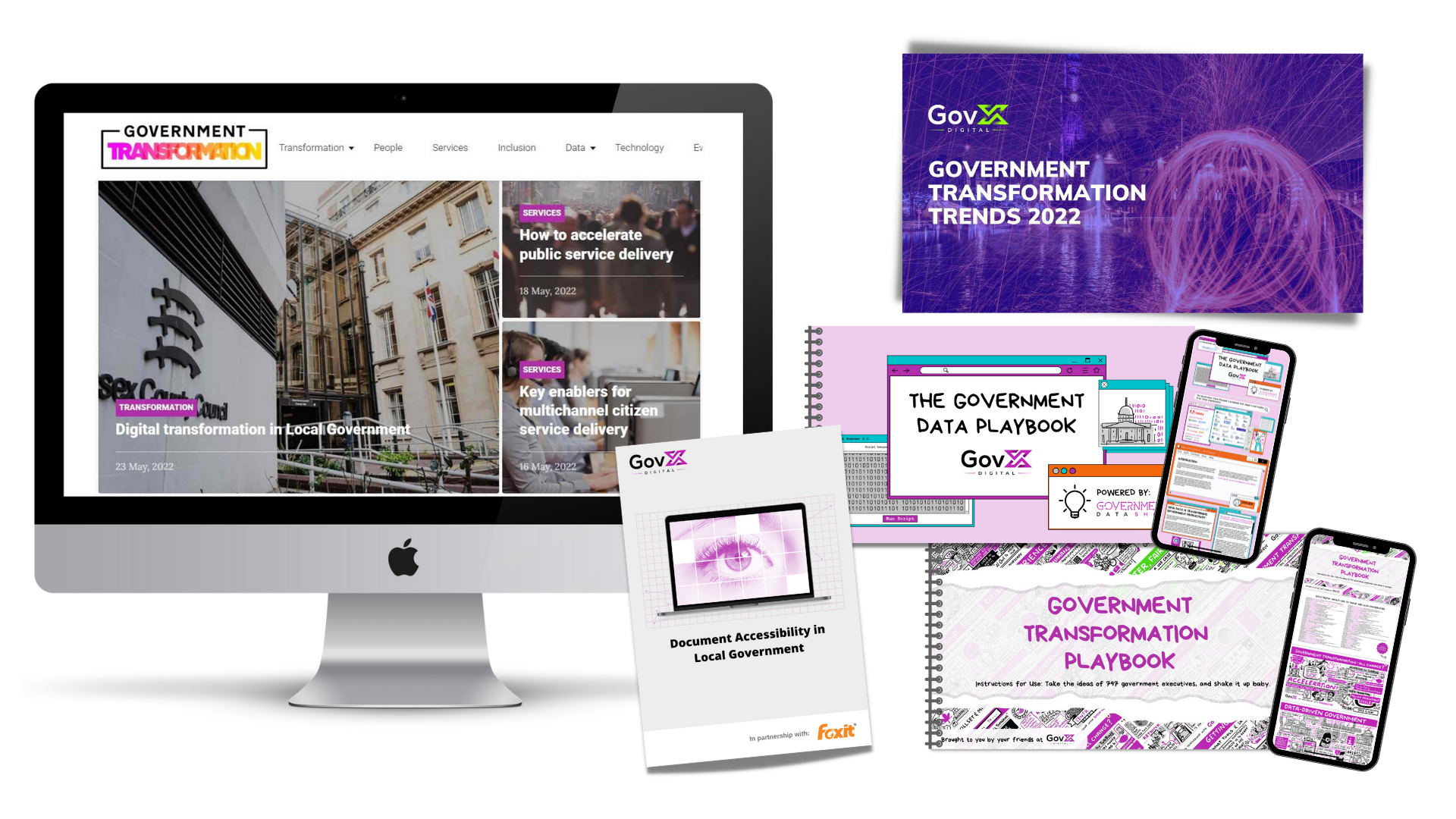 Ideas, Experience & Connections
Government Transformation magazine exists to equip senior government executives with the ideas, success stories and professional network to support transformational change in productivity, service quality and governance.
Check out the Magazine
Invite Only - register your interest
Citizen Experience Summit is an annual high-level gathering, bringing together Directors from across central government and devolved administrations, along with their international peers from Australia, Canada, United States and Europe.
If you'd like to join our closed-door discussions, please fill in the form to express your interest.

We came second 😭 in the 2021 hybrid event awards!